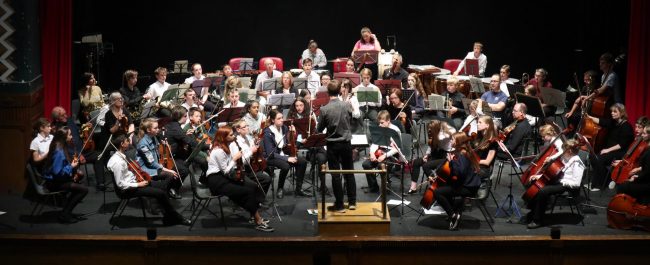 2020 Summer Course Cancelled
It is with a heavy heart that the Trustees, Committee and Director of SScOT have taken the decision to cancel this summer's SScOT course in light of the current Covid-19 (coronavirus) outbreak. We understand that parents are, quite sensibly, not wanting to commit to summer activities at this stage, and we recognise that the course itself is an intensive environment when we're all in close proximity with each other for long periods of time.
We have a responsibility to our participants and our staff to prioritise their health and safety at all times and we feel that to plan a residential week given the current advice does not meet that responsibility. We are also a small organisation, operating on very small margins, and by cancelling now rather than further down the line we are taking a course of action that will minimise the financial impact on SScOT and that will ensure we can come back bigger and better than ever in 2021.
To those who had already booked onto the course: we are so thankful for your support and we are so sorry we cannot deliver the course you were looking forward to. We are in touch with all bookers to offer full refunds of deposits.
However, like so many arts organisations choosing to cancel events at this time we will be impacted by the decision to cancel and this is a tricky time for the sector overall. If you would like to consider donating a small amount to help us weather this storm we would be enormously grateful and you can do so at https://www.totalgiving.co.uk/charity/scottish-schools-orchestra-trust, or contact us directly.
We know that our decision will come as a huge disappointment to participants, as it is to myself and all our staff and tutors. Our thoughts are with all of you in these unusual and difficult times and we hope you all stay healthy and safe. Please rest assured that the show will go on in 2021!
Kate Whitlock
Director